Cotton Drawstring Bags - Black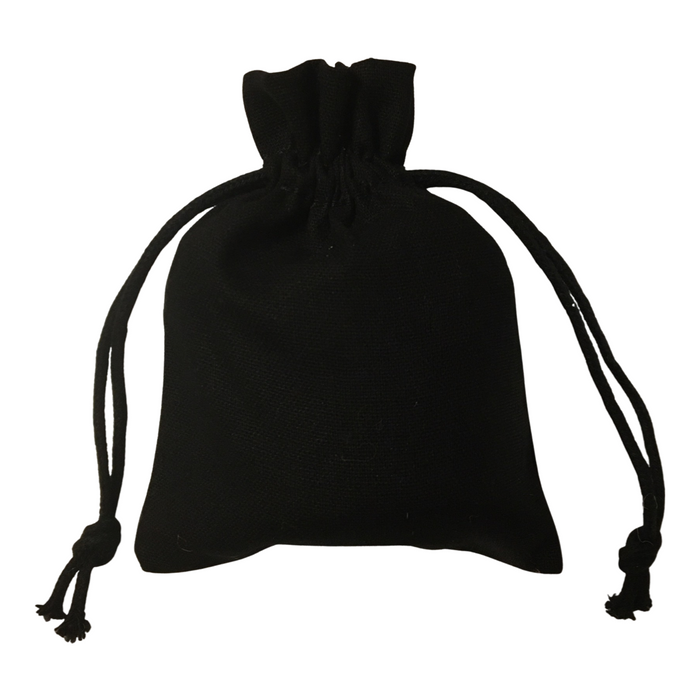 These small black cotton bags with drawstrings are great for favor bags or gift bags. Great for weddings, bridal showers, baby showers, wedding receptions, bridesmaids.
Whether you decide to embellish these gift bags with some personalized printing, stamping, or just leave them plain, they are sure to an excellent option.